Design & Innovation
Our integrated design studio offers a full CAD service supported by our 'Mellow Colour' certified colour management system. All of our printers are trained in the use of this colour management technology.  We have computer to plate technology on site.
From a 'blue sky' customer brief to replication of an existing  carton or sleeve the Cartonage team can offer the full concept to print service. Collectively our design team has more than 50 years of constructional & functional design & development experience.  We are confident that we will be able to deliver even the most challenging design brief! Our design process ALWAYS takes into consideration the individual processing capability of our customer's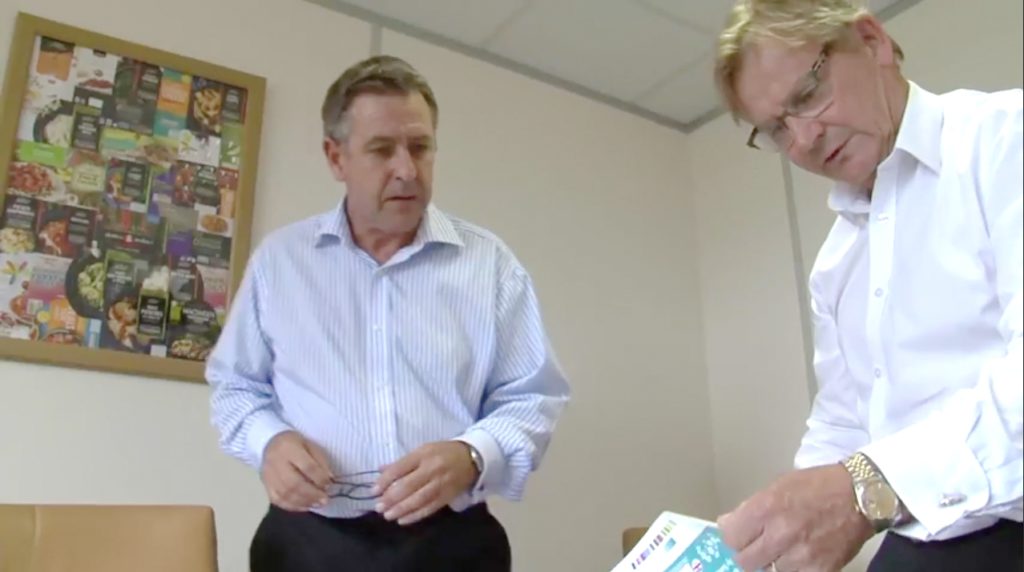 packing facility. We work directly with our customers operations teams in situ to ensure  that our carton or sleeve is 'fit for purpose' & offers the best commercial advantage.
Cartonage provides NPD samples FOC & can provide fully printed mock ups. We will always support line trials with samples. The Cartonage sales team are technically trained & are able to support at all stages of the development process.
We can produce any style of carton board carton or sleeve
Print
Cartonage/KOJ have two, six colour presses with UV & Emulsion coaters.
We use only low migration inks at our Cartonage site to ensure that there is no migration from pack to product.
We can offer single sheet print but are also excellent composite printers. Our bespoke print processes & systems have been developed & refined to ensure 100% management of non mixed batches.
Environment
We care about our environment & have reused/recycled 770 tonnes of waste this year.
We sent ZERO to landfill!
UV Gloss
Gloss Emulsion
Spot Glosses
Satin Emulsion
Matt Emulsion
Soft Touch
Drop Off Matt/Gloss
Pearlescent
Low Migration UV
Solid Bleached Sulphate
Metallised Polyester
FBB GC2 / FBB GC1
Kraft Board
White Lined Chipboard
Microflute Materials
Post Print Facilities
Embossing
Braille Embossing
Window Patching
Pick & Place windows
Foil Blocking
Plastic Extrusion Coated FBB
Grease Resistant
Hard Size
Oven Treatments
Water Vapour Barriers
Freezer Grade Carton Board with Windows