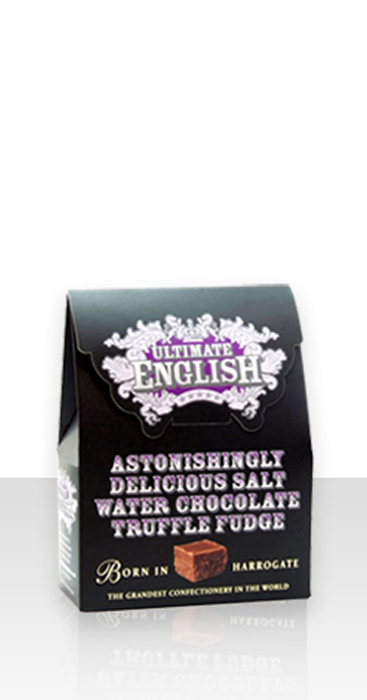 Cartonage Limited manufactures high quality cartonboard
point of sale packaging, for the EU retail market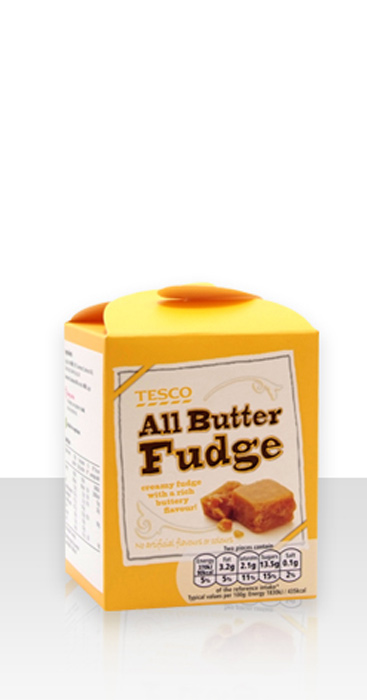 Cartonage Limited manufactures high quality cartonboard
point of sale packaging, for the EU retail market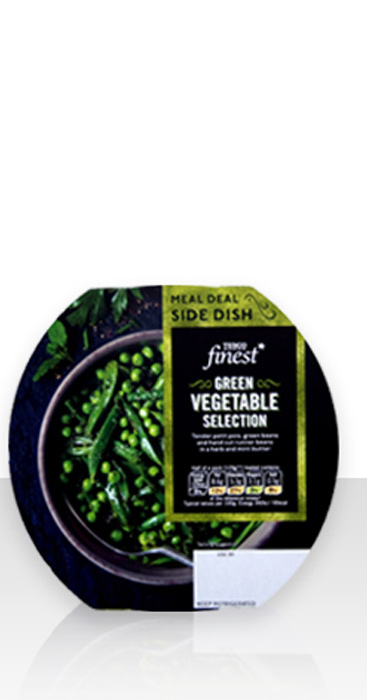 Cartonage Limited manufactures high quality cartonboard
point of sale packaging, for the EU retail market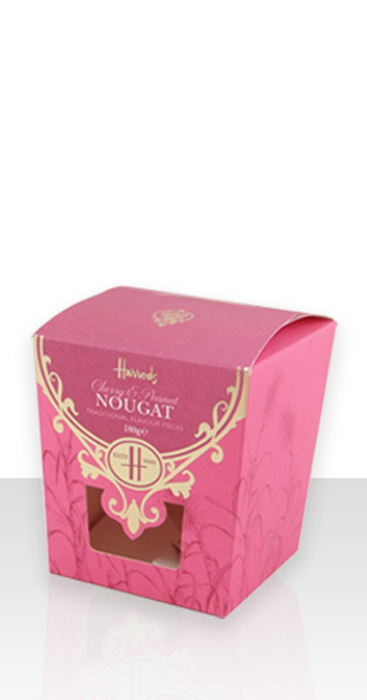 Cartonage Limited manufactures high quality cartonboard
point of sale packaging, for the EU retail market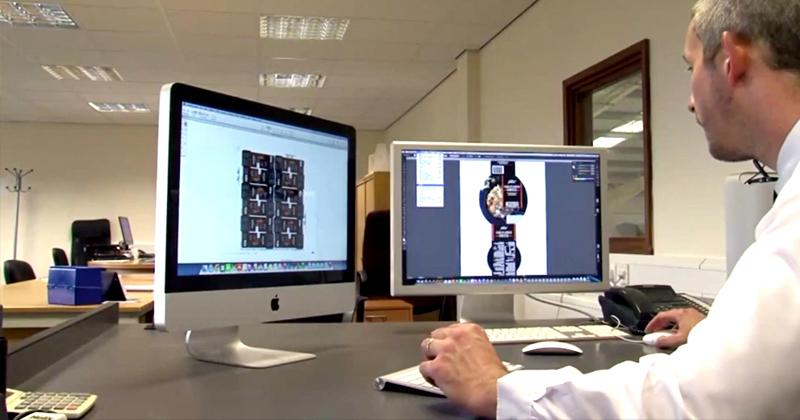 Cartonage is a British company who design & manufacture cardboard folding cartons predominantly, but not exclusively, for the EU food industry.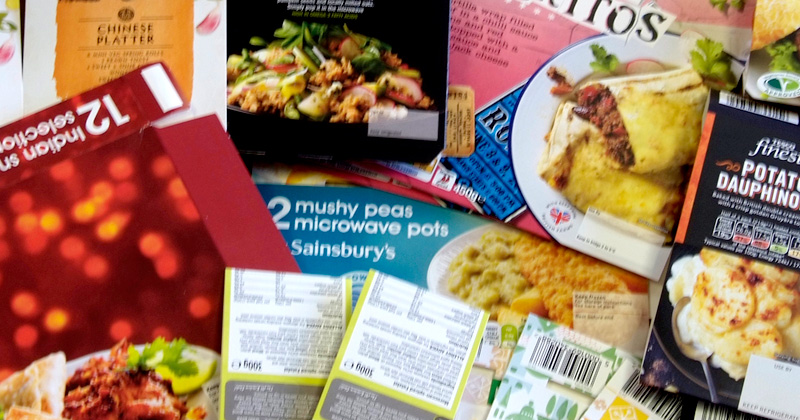 From integrated CAD design to finished product with more than 50 years of constructional & functional design & development experience.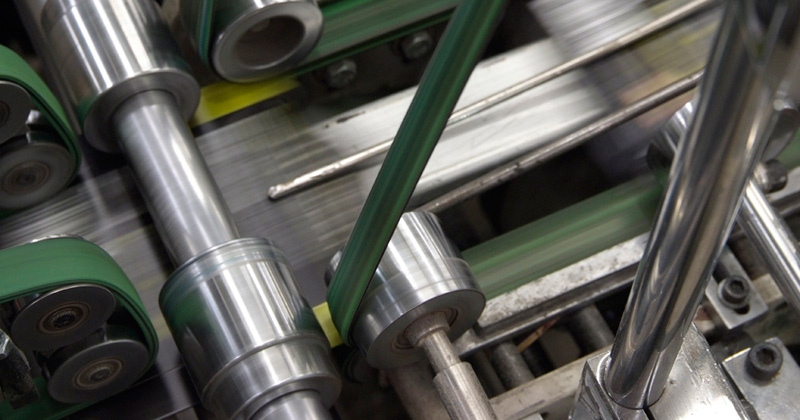 Our focus is our customers, our customer service target is 100%.
Cartonage Carton board packaging solutions
The company is proud of its heritage & continues to forge long standing relationships with a valued & broad customer base which includes UK food retailers.